If you are a painter, artist, photographer, graphic designer,good quotes or messages and got good creativity then Zazzle is the best place for you to earn some money.
What is Zazzle?
Zazzle is one of the Print-on-demand companies on which people like us can sell our own art work. You don't need to invest anything for this.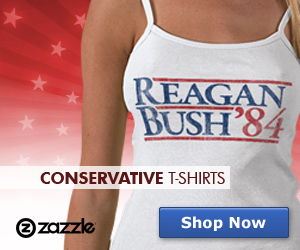 How you can earn here?
Zazzle has variety of products which are sold daily.
So what's special about these products?
Ans. These products consist of artwork or texts which are the creation of people like us.
So add your designs on hundreds of retail quality products and set your royalty rate.

Quick Guide for Earning on Zazzle:
Open an account on Zazzle.
Upload your own logo and select a template for your store.
Open an associate account which allows you to earn an additional 15~17% when you refer any new customer.
Keep more number for items for sale on your shop because more quantity means more amount of profit.
Set your royalty amount lesser than 50% if you want to stay inside the competitive market.
Advertise your product for more chance of getting it sold.
How do I receive payments?
Payment is done via Paypal or Check.
Where you can advertise your products?
Deviant Art: It is the community of artists where every day lot of designs, photographs etc are sold.
Facebook: Join Market groups on facebook and give a link of your zazzle store.
Twitter: If you got good number of followers then you may give a try by tweeting your store link.
Foundmyself: You can sell your art here for 0% commission.
Fine Art America: Fine Art America is the internet marketplace for artists and fine art collectors.
Digital Point: It is a Market Place for selling & buying products or any services.
Forums: Find communities with interests that are similar to your own and access customers that are likely to purchase your products!
Websites & Blogs: If you own any website or blog then you can advertise on your site using Zazzle banner for your store.